Entering the gamingclub.com feels every bit as classically stylish as it sounds. The site prides itself on bringing the debonair elegance of a traditional casino experience to anyone at anytime. The main page is covered with a rich velvet green background adorned with gold and black trim, evoking images of club style gambling at its finest.
Access to gaming is through either online or download interfaces. Play through a web browser provides over 200 gaming options whereas downloading the casino application unlocks more than 350 games. The selection of play includes every classic favorite in both individual and tournament style options. The mobile app makes gamingclub.com's classic slots, blackjack, video poker and table games available even on the go. Each is available with free and paid gaming options, providing a chance to enjoy the interface before making a commitment.
With 30 free spins before even signing up, gamingclub.com ensures every new gamer gets a great test drive before committing to their online casino. For those who decide to join, 100 big ones await, available in a variety of currencies. Bonuses are not just for new players; every deposit gets a 100% match bonus. While payouts within 48 hours ensure super fast cash prizes, VIP members can request even faster transaction times. Loyalty, weekend and monthly bonuses provide ample gaming incentive.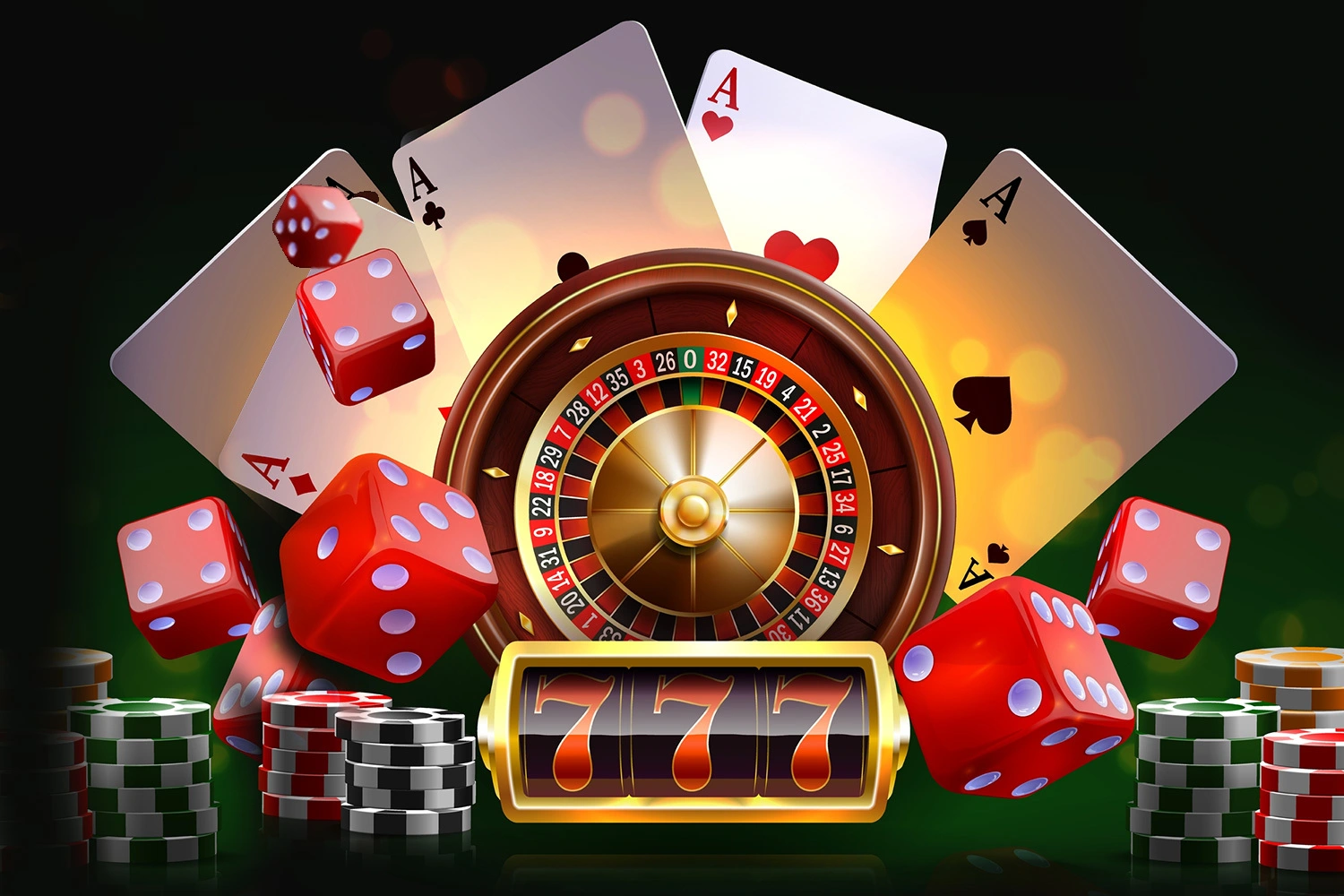 For those who surf a site anonymously before engaging in play, gamingclub.com will be a bit of a disappointment. In order to view most of the games, registration is required, making a high level of trust an important factor. If high style, classic gaming is the aim, that confidence is well placed.
Start with the roulette table to get a feel for the site and its incredible graphics. Also note, any device used for accessing the casino should be of high quality with updated flash players in order to enjoy the full effect of the gaming experience. The interference of a slow internet connection may be overcome by opting for the downloadable play mode.
Anyone requiring assistance can easily access the 24/7 live chat, email or phone helplines. A number of FAQs and account management options are also available directly from the site. Additional resources include a helpful guide for parents and a description of the casino's fair play rules. They provide a further level of assurance with links to the external auditors and payout reports.